First, it broke the news of the return of much beloved DC Comics character.
Second, there was long and glowing article on Gwenth Paltrow, one of the stars of the new Iron Man movie and even called her "Supermom" in big splash letters.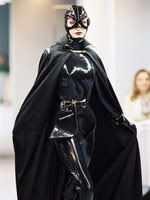 Based upon the above photo, I'm not terribly excited to see this. I'm much more interested in the Jeff Koons: On The Roof Exhibit featuring his incredible metallic sculptures.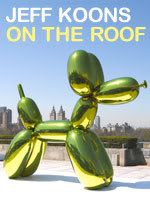 -Chris